Welcoming A New Member to our Architecture Team
Millan Architects is pleased to share that Hakam Misconi has joined our team. Hakam brings a diverse background in architectural design, documentation and project management developed during 6 years of working on custom residential, commercial, and multi-family projects. The projects included both new construction and addition-renovation work.  Hakam has developed fluency in using Revit, AutoCAD, SketchUp, Illustrator and Enscape, a rendering and visualization software.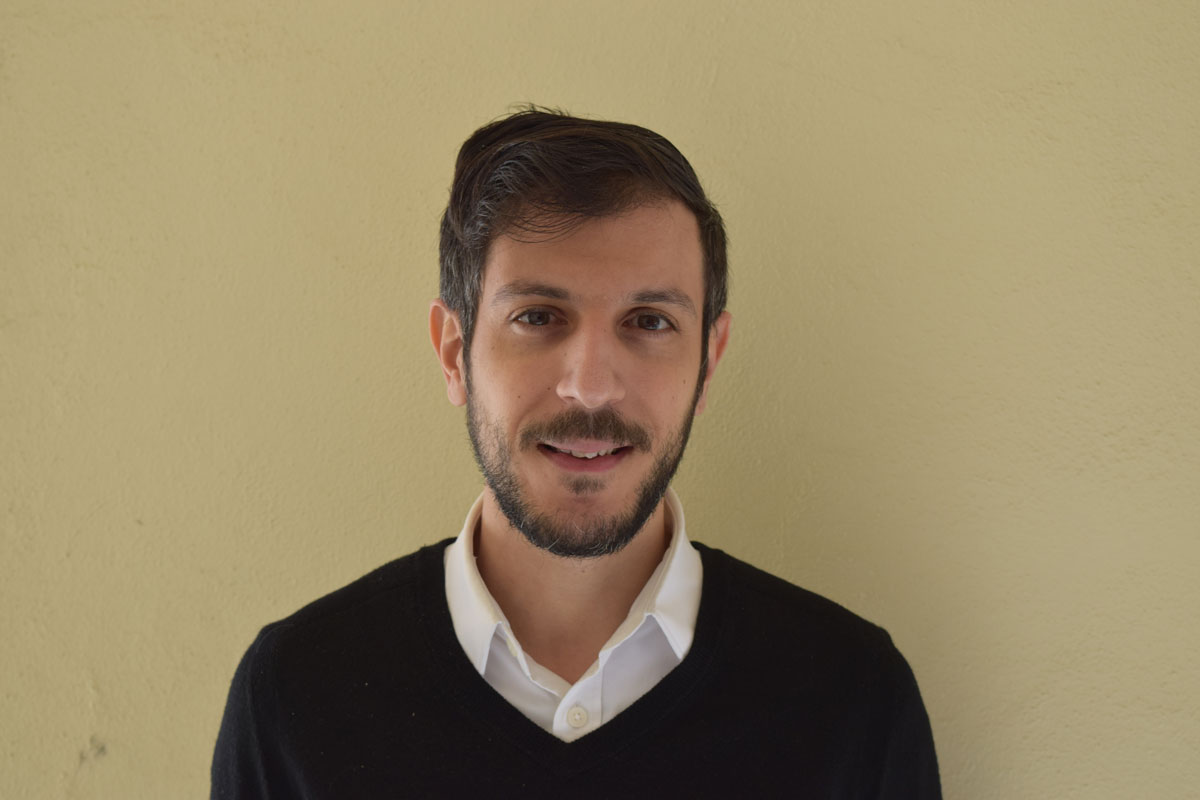 Hakam's Background and Industry Expertise
Born in Iraq and college-educated in Syria, Hakam brings an international perspective to his work and life. He earned his Masters of Architecture degree and a Certificate in Historic Preservation at the University of Utah. He worked in 3 architecture firms in Salt Lake City before relocating eastward. Hakam offers insightful comments to our design discussions and brings new ideas to our design process.  
Quiet by nature, Hakam has developed good listening skills and a strong sense of observation. He is interested in how architecture as a composition of space, light and shape can tell a story, make a statement and deliver a message. When Hakam is not working, he enjoys spending time with family and friends. A traveler at heart, he likes to explore natural spaces while hiking, camping and touring.  
"We are excited to have Hakam join us as a full-time employee," says firm Principal Matthew Millan. "His enthusiasm for architecture and strong work ethic have already benefited the office and our clients. We look forward to Hakam's growth within the firm."