Outdoor Living Spaces that Impress Your Guests
With the onset of COVID-19 and over the course of the past year and a half, demand for outdoor living spaces and amenities has increased sharply. With so many people working from and spending far more time at home in general, it is only natural to want to spend more time outside.
From pools and spas to terraces, decks, porches, firepits and outdoor dining pavilions, there are many options for your own backyard retreat or oasis. Learn about the collaborative process Millan Architects takes with our clients to design beautiful, functional, and sustainable outdoor living areas.
Planning Ahead
We recommend planning your outdoor living project at least one year in advance to allow for a fully developed design, all necessary permitting, and lining up the right contractor(s) for the work.  In most cities or townships, a significant improvement to your backyard will require permits and a site plan. 
While the demand for outdoor living spaces has increased, the number of contractors available, especially for swimming pools, has not. Selecting a contractor early in the process and getting on their schedule will help keep your project on track.  
Residential Pool Design Process
When we design your outdoor living space, we start with an analysis of the existing site to identify the natural assets, opportunities, and limitations. If you are interested in our site analysis process, check out this article on our website. 
Once we identify the prime views, annual sun path, prevailing winds, and all of the site limitations, we work with you to design your outdoor living space in the best possible location on your property. After refining the design for the best option, we develop the drawings needed for the permitting and construction of your project.

Pool and Spa Installation
Swimming pool and spa installation projects are especially popular, but many pool contractors have limited availability. So, we recommend lining up your pool contractor as soon as possible. Once completed, pools and spas are loads of fun for hosting guests and for personal use.
However, there are a number of requirements to be aware of that our team will help you navigate: 
Potential requirements for stormwater management and impervious coverage limits

A 48" high fence fully enclosing the area around your pool or spa

Integrating the pool into the existing topography to reduce excavation costs, limit disturbance to your property, and make the finished pool naturally fit into the landscape
Check out these photos of some of a few of our pool and spa projects in various stages of construction: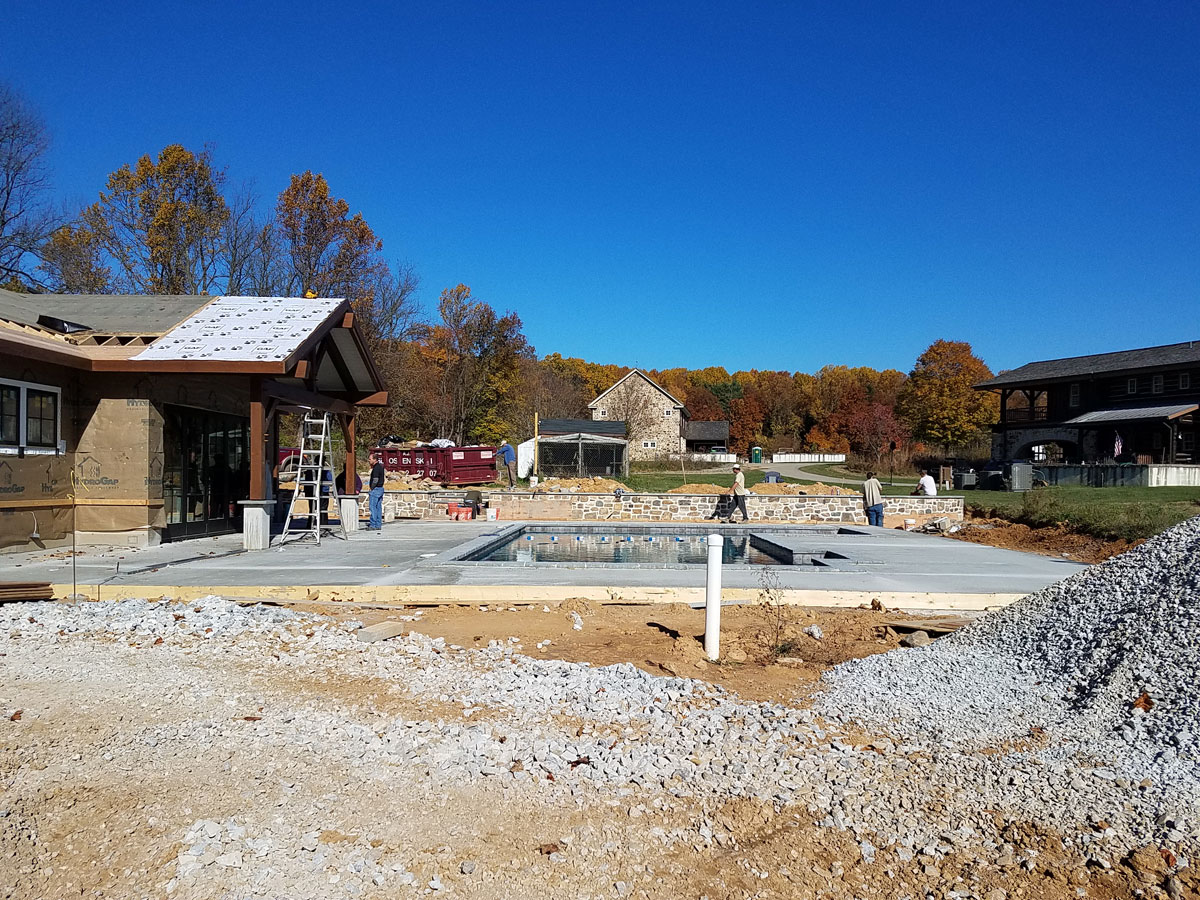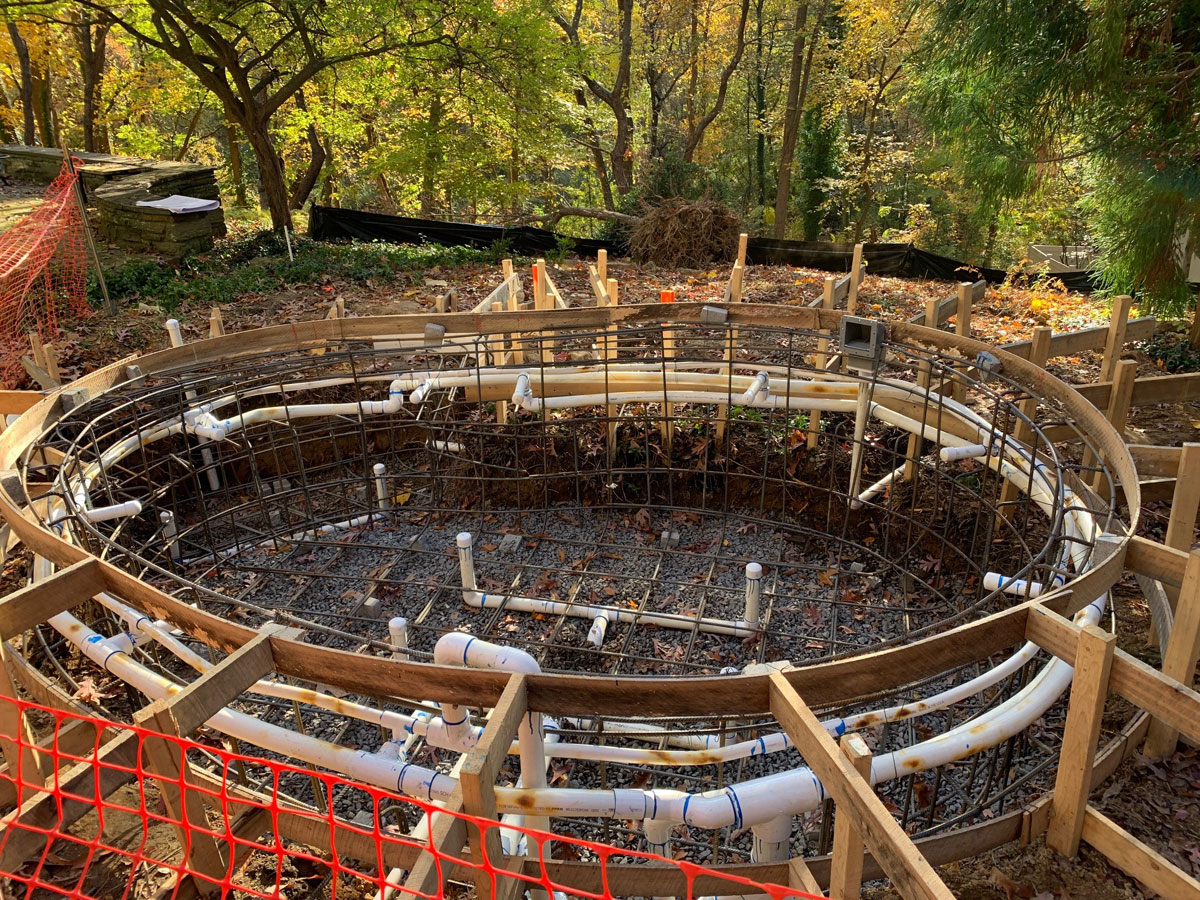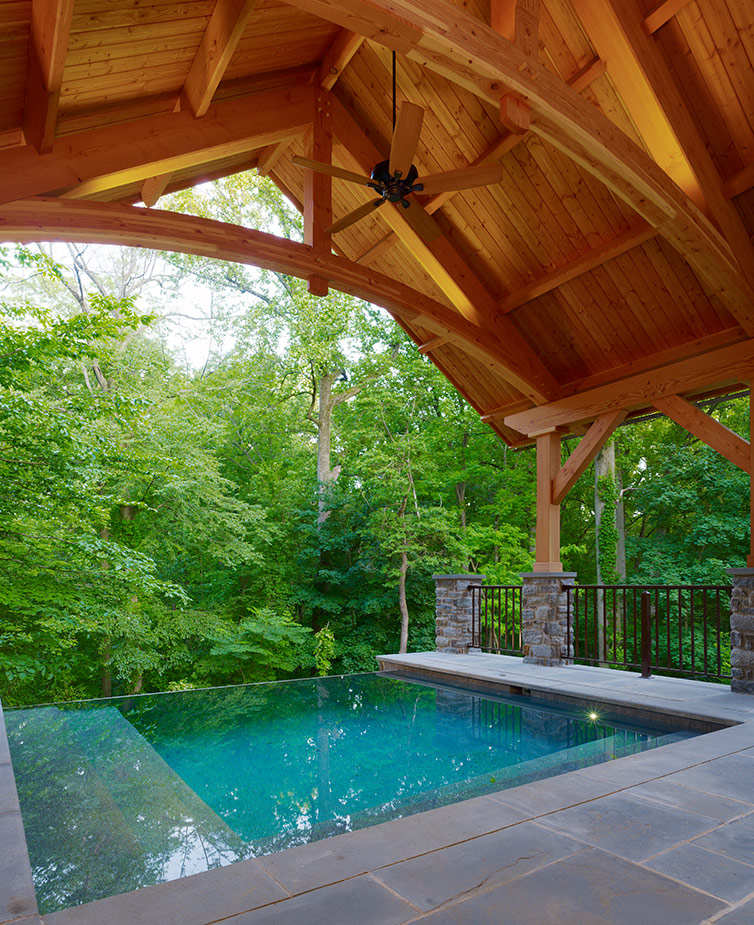 Outdoor Kitchens and Dining Pavilions
An outdoor kitchen or dining pavilion is a great addition to any backyard or outdoor living space. If you enjoy grilling and entertaining, you will want to consider making an outdoor kitchen part of your project. A properly planned outdoor kitchen will create seamless opportunities for cooking, dining and hanging out where the cook is not relegated to a space away from the fun. Here are some great examples of outdoor kitchens we have designed for our clients: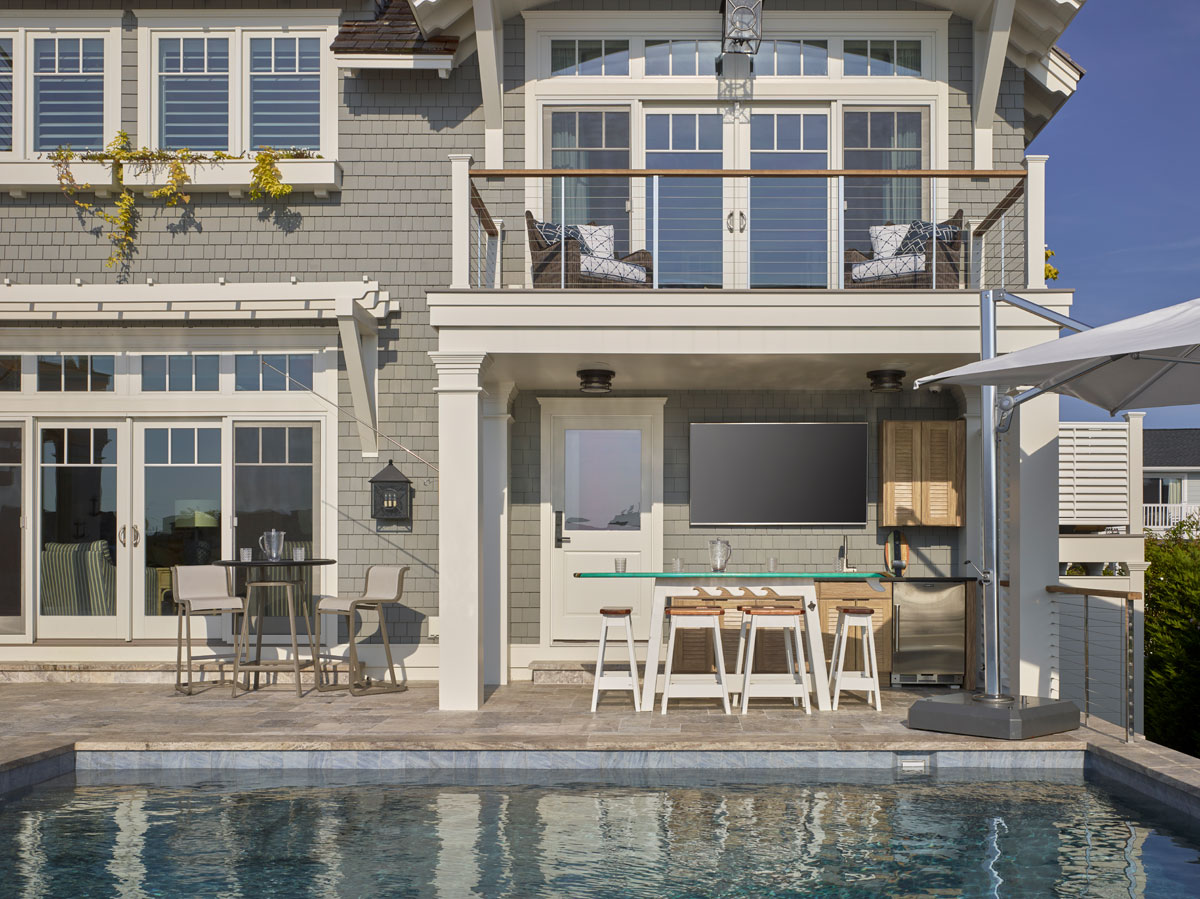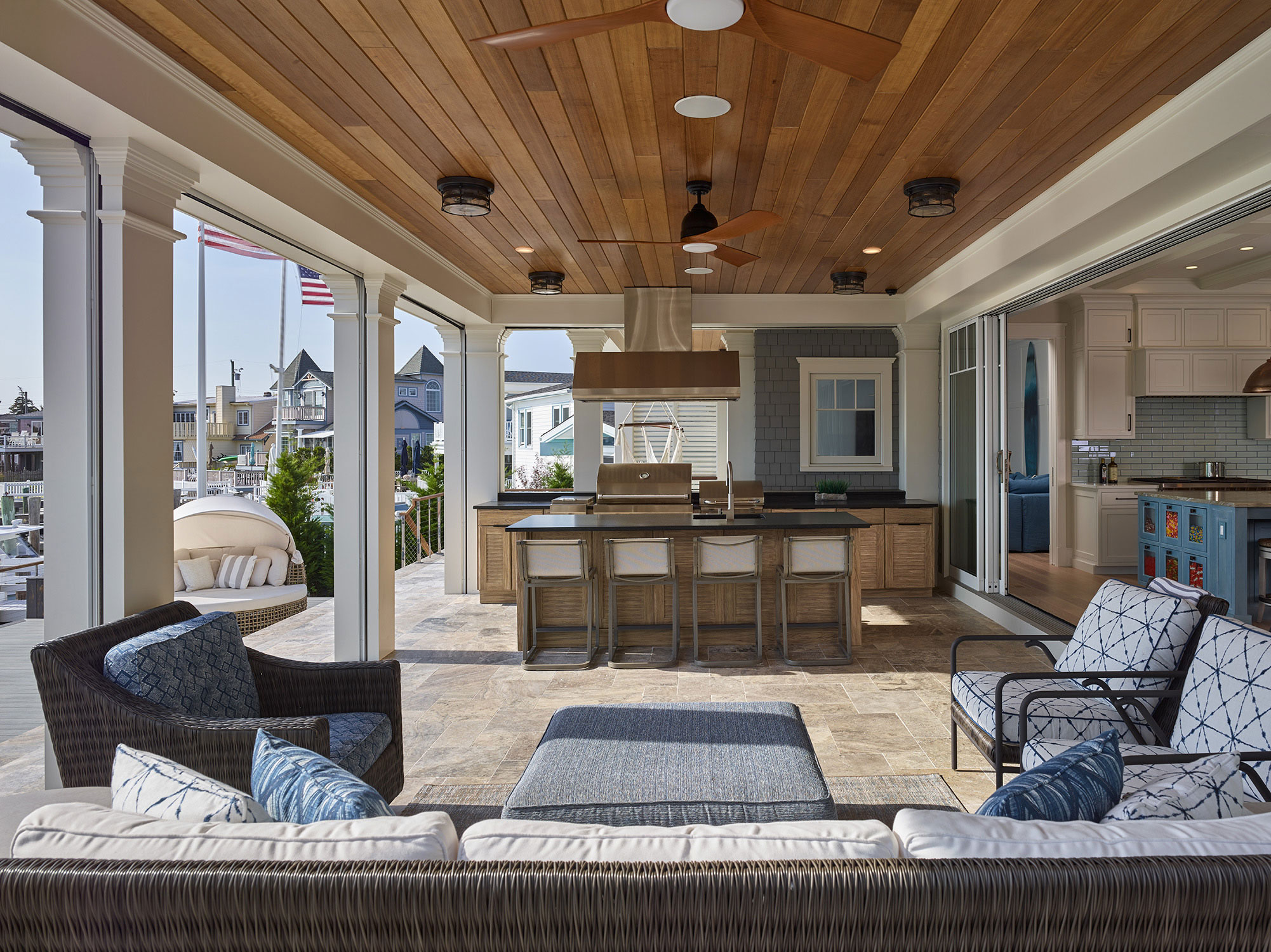 Custom Porches, Decks and Terraces
A porch, deck or terrace are all excellent additions to your home. They bridge the connection between finished interior spaces, outdoor living spaces, and the surrounding landscape. Based on your design taste, and the existing style and conditions of your home, we will help you choose the best options for your project. 
Ranging from casual and fun to formal and elegant, check out these examples of porches, decks and terraces from our residential architecture portfolio: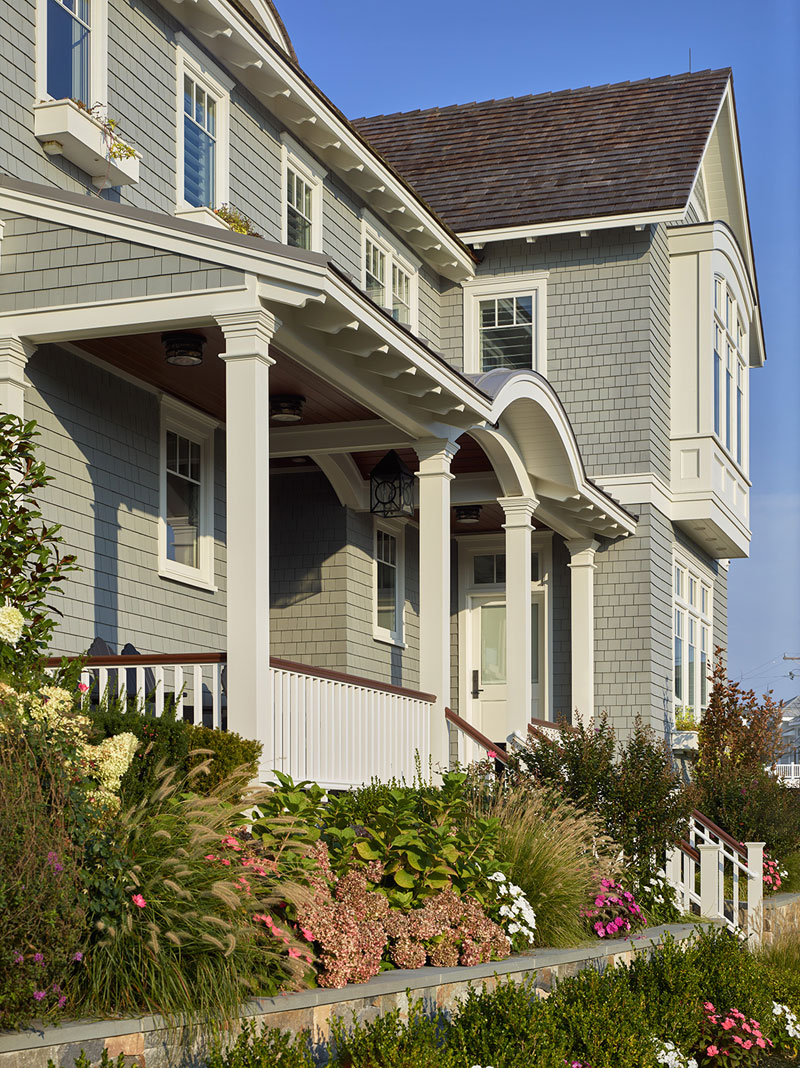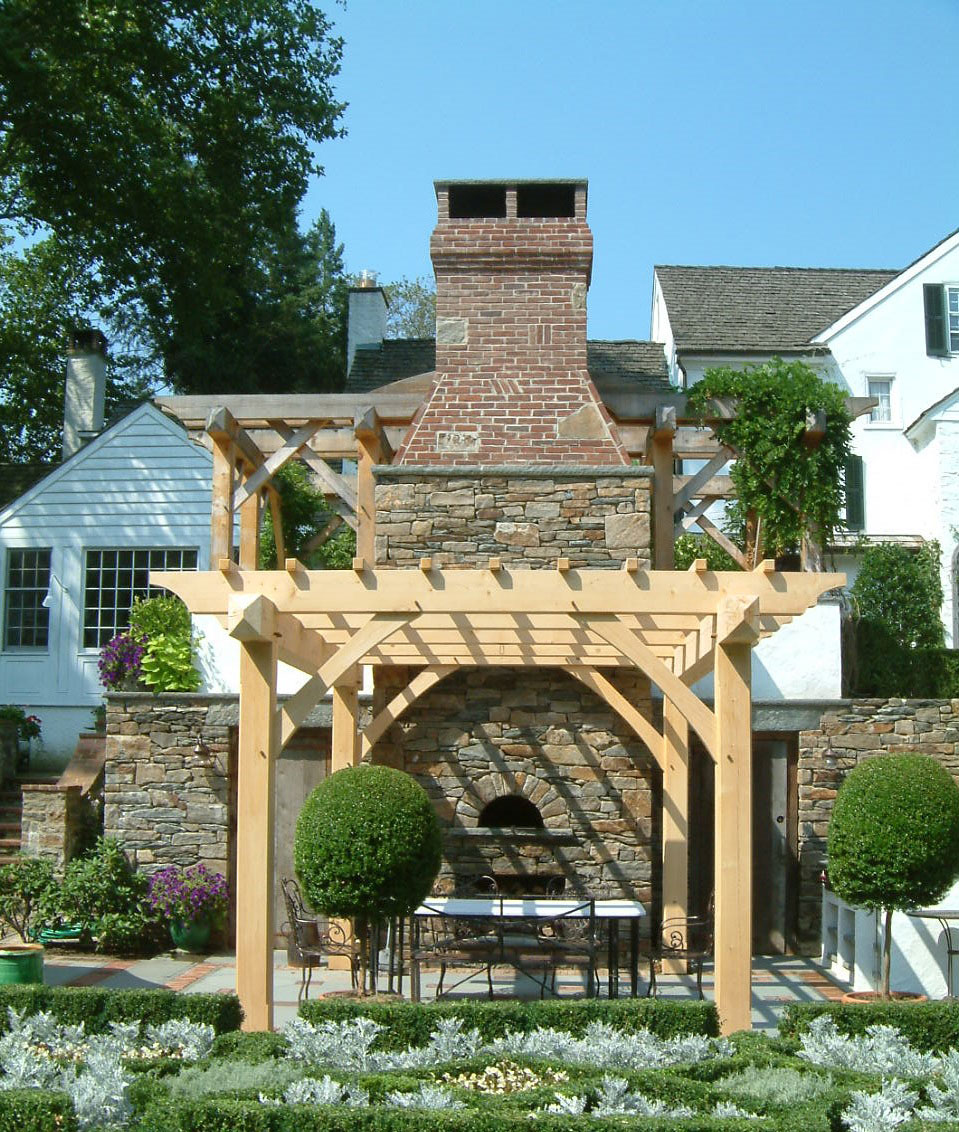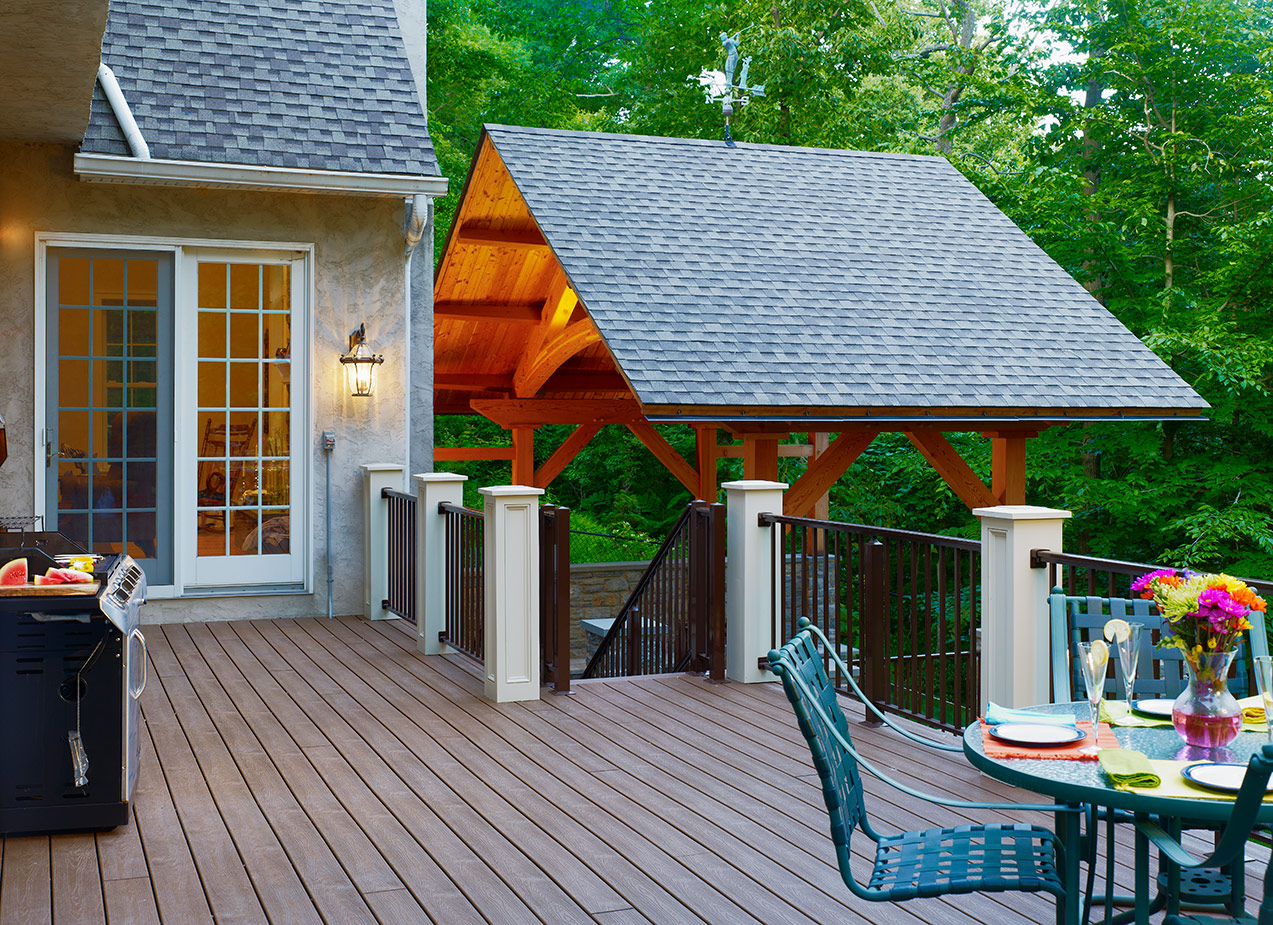 Transform Your Residential Architecture Dream into Reality
There are many options to choose from to create your own backyard retreat. With a great design and the advanced planning offered by Millan Architects, we can help you realize your vision for your outdoor living space.