Welcoming A New Member to our Philadelphia Architecture Team
Millan Architects is excited to share that Herisha Kothari has joined our Philadelphia architecture firm as a Designer. Herisha brings a rich international background developed during 2 years of working on custom residential and multi-family projects in India.
The projects focused on high-performance architectural design and sustainable materials.  Herisha has developed fluency in using AutoCAD, SketchUp, Revit and Lumion, a rendering and visualization software. She is licensed to practice architecture in India.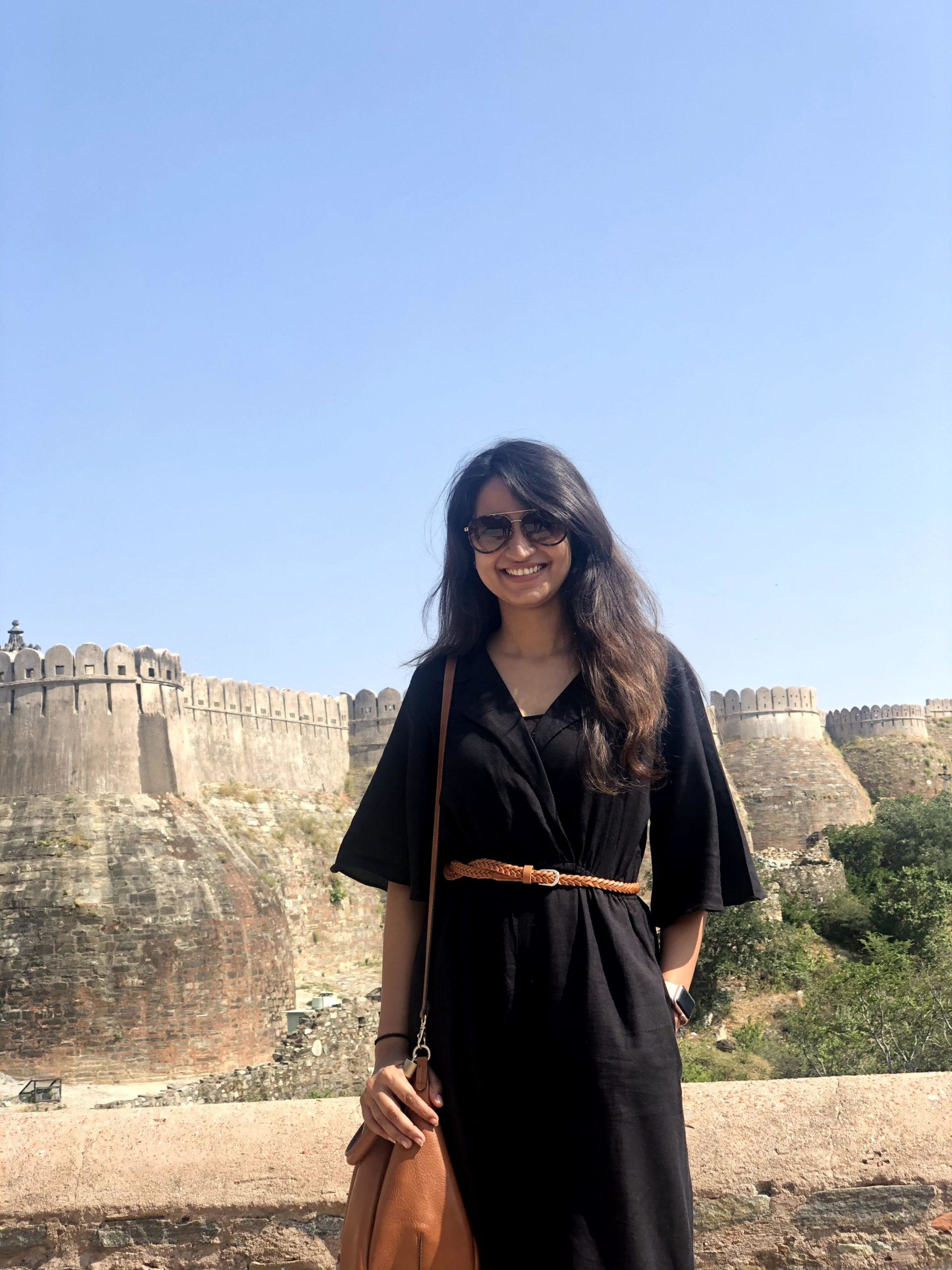 Herisha's Background and Architectural Expertise
Born and having earned a Bachelor of Architecture in India, Herisha brings a diverse perspective to her work and life. "My motivation for sustainable design stems from my early career exposure of architecture practiced at Auroville, India. It is a unique style of construction that embraces the rich vernacular building technologies and integrating them into a contemporary context to design sensitively and harmoniously with the environment with minimum carbon footprint."
Her passion for sustainable design led her to Thomas Jefferson University in Philadelphia to study and graduate with a Master of Science in Sustainable Design.
"We are excited to have Herisha join us as a full-time employee," says firm Principal Matthew Millan. "Her enthusiasm for sustainable architecture and strong work ethic have already benefited the office and our clients. Herisha's skills and experience will be key to our continued growth."